Construction Industry, all in one place
Construction Subfinder offers a variety of services to help construction professionals find work quickly and get listed among the best contractors in their area. They can also list their project as one of the best projects in its category.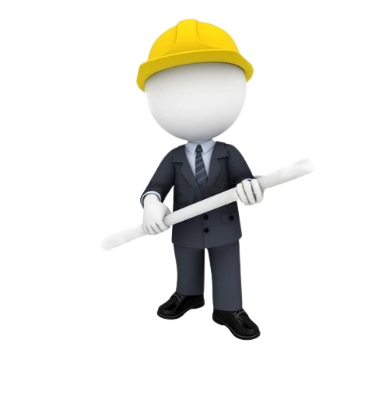 General Contractors
Construction Subfinder provides great services for general contractors, helping to find local Subcontractors and suppliers easily and quickly. You can also list your jobsite project and labor needs, so local Subcontractors are alerted of your needs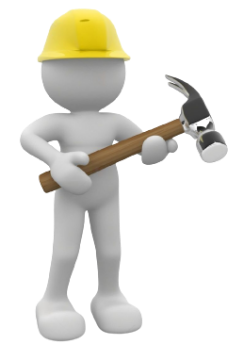 Subcontractors
Are you needing more work? Don't know how to find local projects? Maybe you're "in between" projects and need something to hold you and your employees over until that large project you're waiting on, starts. You can browse through a variety of local pro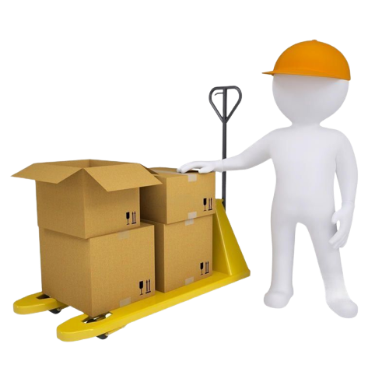 Suppliers/Vendors
Construction Subfinder website offers opportunities for Suppliers and Vendors to promote their services and products to projects both locally and nationally. We have a wide range of quality construction projects to choose from.